Website Development Company In USA
Web Development is the work involved in developing a web site for the internet. Web Development can range from developing a simple single static page of plain text to complex web-based internet application, electronic business, and social network services.
Sartia Global is a Web Development Company imparting all types of custom built websites, internet portals and Web Applications. We use best technology, advanced frameworks and proven methodologies to ensure that our solutions are best for the user satisfaction.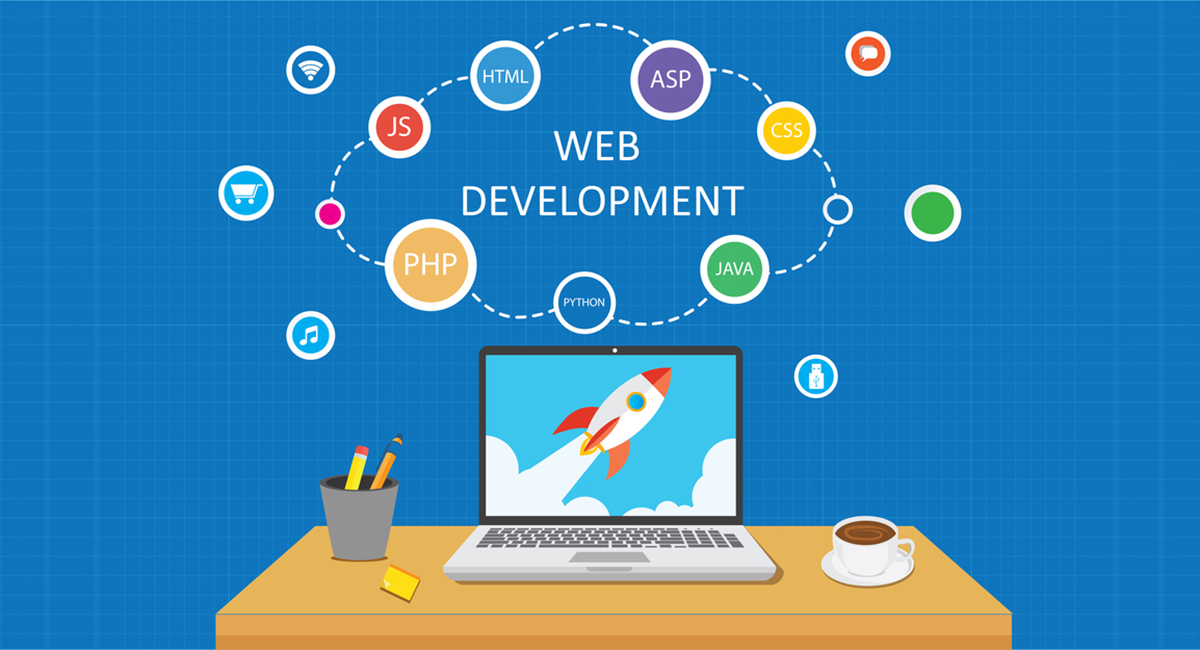 We have an incredible team of Web development experts who are constantly experimenting and enforcing revolutionary ideas so that it will remodel your website right into a gold mine for your enterprise.
Our professional in-house team makes use of the best technology to build custom web applications which might be lovely, sturdy, cozy and scalable and we constantly improve our technique to make sure of flexibility and quicker delivery.
Sartia Global helps you in developing affordable responsive websites and Ecommerce websites using frameworks such as Magento, Joomla, Drupal, Laravel, CodeIgniter, Wordpress.
Mobile Website Design : Whether you are having online or offline business, through AMP you can reach customers via smartphones. AMP makes it easy to create great experiences on the web for e-commerce company, storyteller, advertiser, publisher or email sender
Tablet Website Design : Responsive Web Design itself means creating websites that can adjust to the size of the visitors viewport. Majority consumers are addicted to resonsive smart phones and tablets
Design trends for desktop website are changing nowdays based on front-end technologies such as HTML5, Java Script, CSS3 and Bootstrap4. You may end up losing potential customers if you do not have a well planned custom responsive website.
eCommerce Website Design: eCommerce Website Design with Sartia Global helps your business store go online which will be very beneficial for your brand. Our eCommerce Website Development team builds digital shopping websites with secure Payment Gateways.