The Best Android App Development Company in India
SarTia Global has been successful in supplying our clients with the needed solutions and gaining praise in return. We feel that, even though contentment is a simple word, it aids in the establishment of businesses and ultimately drives them to achieve their ultimate aims.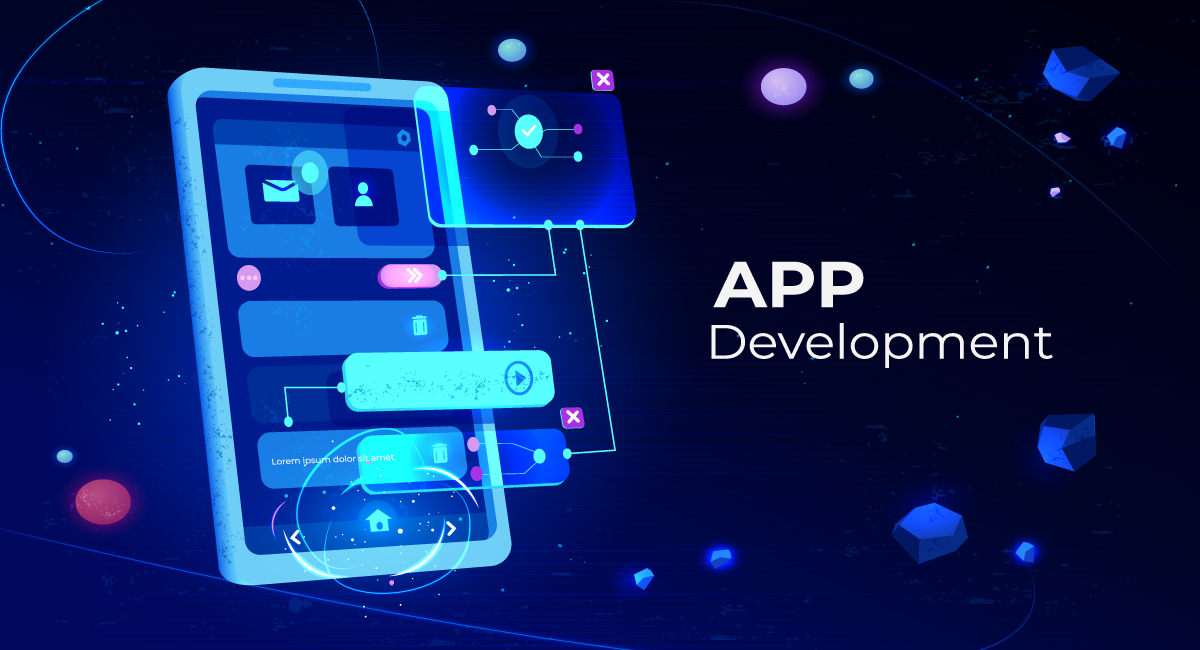 With 3 years of expertise, SarTia Global is a premier Android app development Company in India. Clients from all across India, primarily from Noida, Gurugram, and other Delhi NCR locations, prefer us.
To Startups, SMEs, and Enterprises all over India, we provide custom Android mobile application development in India and maintenance services in India.
What is Android App?
A piece of software that runs on the Android operating system is known as an Android app. Because the Android platform is designed for mobile devices, a typical Android app is designed for a smartphone or tablet PC running on the Android OS.
Although developers can make Android apps accessible. For example, through their websites, the majority of Android apps are uploaded and published on the Android Market, a specialized online marketplace for these applications. Both free and paid apps are available in the Android Market.
Android apps employ Java core components and are created in the Java programming language. They're initially compiled into Dalvik executable code, which operates on the Dalvik virtual machine, which is a mobile-specific virtual machine.