The Ultimate Guide to Mobile App Development Company in India
Mobile app development in India is the act or process of developing a mobile app for mobile devices such as personal digital assistants, business digital assistants, or mobile phones is known as mobile app development. SarTia Global provides a Mobile app Development Company in India, one of the top development services includes app development, which is designed to run on a mobile, tablet, or watches.
Are you looking for the best mobile option to share your ideas? SarTia Global provides top mobile app development solutions. We are the best mobile app development company in India with years of expertise in creating amazing business apps.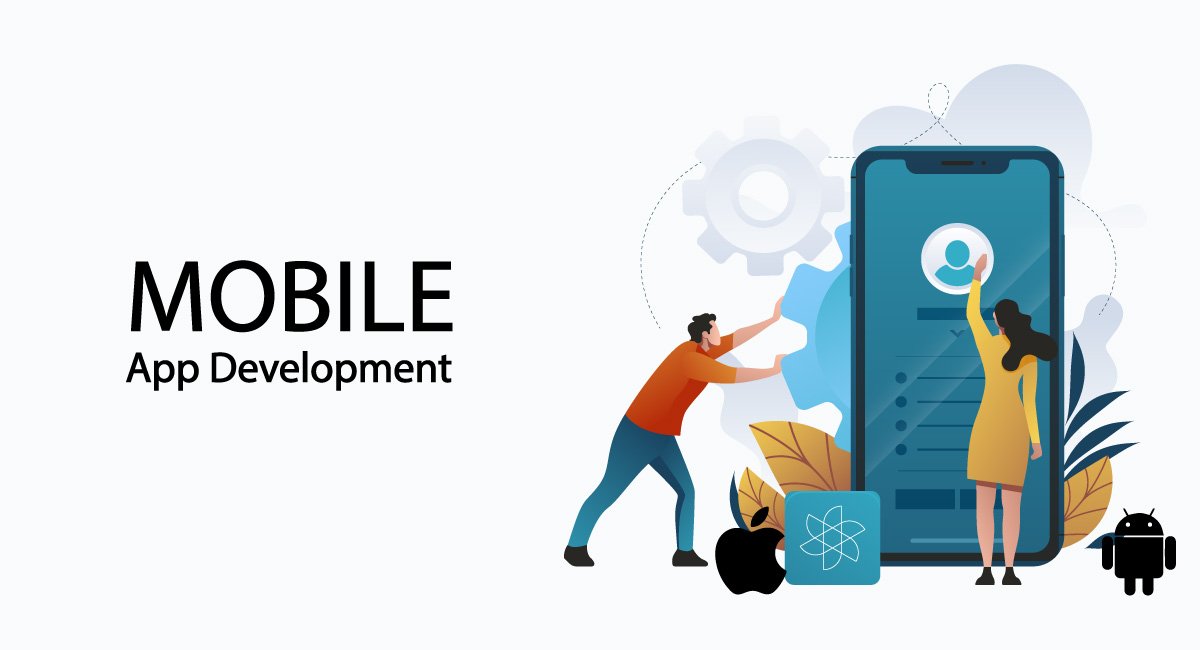 The best mobile App development company in India that leads to business solutions:
Take a business to a new level with our cheapest and best mobile application. We will assist you to develop your business ideas into the best app solutions. When you work with us you can simply generate your apps on time and within your budget.
Being an enterprise Mobile Application Development Company in India with 3+ years of experience, we provide a full stack of Mobile App Development services, including Original and cross-platform app development, upgrading, and migrating.
Our Mobile Application Development Company in India is customized to a variety of firms, including startups, and existing organizations. We provide Customize Solutions to our client's needs.
SarTia Global the Best Mobile App Development Company in India provides multiple services apart from Mobile App development are Web Development/Designing, Graphic Designing, IOS App Development, Android App Development, and Web Hosting.
Benefits of Our Mobile App Development in India:
In today's world, users rely on mobile application platforms to obtain all of the information they require. As a result, mobile apps are given higher priority in the current industry. These are the major benefits of Mobile app Development:
Cost-effective
Offer Native experience
Experience Fluid Native feel
Great Attention of Target Audience
High-speed performance
Attractive UI/UX Designs
Offline Support App Features
Work Across Multi Platforms
Qualified for online marketplace
Ease in project management