Boost Your Business with the best Web Hosting Company in India
SarTia Global is one of the best web hosting company in India. Our Company is known for providing enterprise-level web hosting solutions at reasonable prices.
We offer the best Web Hosting Company in India, unrivaled by other competing web hosting company in India, and have established ourselves as a hosting industry leader. We provide high-quality, low-cost web hosting to businesses of all sizes. We are a website hosting company in India that is inventive, dependable, and courteous, and we care about your business.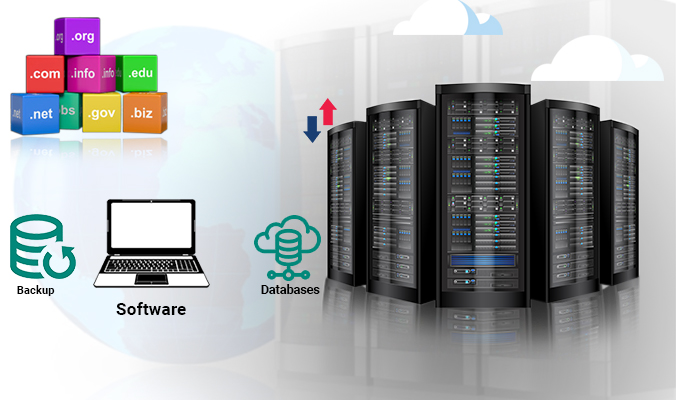 It is a simple yet effective website shared by hosting that provides the most cost-effective, scalable, and dependable web infrastructure. Our website hosting company in India allows us to create and offer items high above the competitors. Whether you need a simple website or advanced managed hosting for a large company, we can help. We provide a comprehensive list of the best website hosting company in India to meet your needs. All locations are housed in innovative data centres with multi-redundant interconnection points and high network availability.
For personal needs, a single website hosting company in India is usually sufficient but if you need hosting for an entire website. You will need to look into a more complex solution. Database support and an upgraded platform, such as Java and PHP code examples, should be included. Customers will be unable to write scripts for content management, website forums, and other uses if these capabilities are not available. Depending on your needs, you may also need a control panel to install scripts and operate the webserver. Other modules, such as e-mail, will undoubtedly be used as well. Various web hosting companies in India specialize in specialized services such as e-commerce, thus while anyone can use them, they are most popular with those who wish to outsource some of their connectivity.
A web hosting provider's reliability is determined by the amount of downtime it experiences. The time a system has been operational isn't always a reliable indicator. Keep in mind that many internet-based businesses need a continuous online connection. Here, one may use one's computer to host a website. After all, this is a budget-friendly solution. However, low-cost or free solutions are usually limited, and they all lack many of the capabilities you would expect from a commercial web hosting company in India.
Shared Web Hosting Service If you choose shared web hosting, your website will be housed on the same server as many other websites. The significant benefits are how several sites can share a simple pool of resources, such as CPU, RAM, etc.
Reseller Web Hosting Some people purchase a web hosting package and then rent it to a "third party," essentially becoming the web host. Most stages of the service would be equivalent to what the leading web hosting company in India offers, while some resellers choose to keep control over certain aspects, such as mechanical and technical support.
Home Server A home server is a single hosting machine in one's home, as the name suggests. The variety of sites that can be hosted will vary depending on a variety of circumstances, but a conventional home server can be used with any consumer-grade broadband internet connection.