The Following are some of the Most Impressive Reasons to Create Business Apps for IOS Application Development Company in India
Powerful Security: From hardware to firmware to programming, Apple has extensive control over the ecosystem. That means the business thoroughly vets each application that appears in its app store, lowering the risk of downloading malicious or hazardous software. Our IOS application Development Company in India devices has strong legacy support, and you can trust that your device will run the latest software with the most recent security fixes.
High-quality and Versatile Applications Include: The primary reason for iOS' immense success is that it is incredibly focused on the customer experience. It gives iOS users unprecedented functionality and capabilities.
Simplified Management and Implementation: When compared to other large-scale projects, iOS app deployment & administration are incredibly straightforward, allowing each iPhone, iPad, and Mac to be set up and configured quickly. It eliminates the need for an IT team to manage and support it. Employees can personalize company-owned Apple devices by installing their apps, which IT can deploy straight to devices.
Convenient for Your System: Because iOS is compatible with various operating systems, iPhone app developers concentrate on the app's development rather than on the program's compatibility issues. Apple devices have enhanced capabilities, quicker CPU speeds, and ample storage capacity, allowing iOS app developers to create sophisticated apps that adhere to user interface ideals.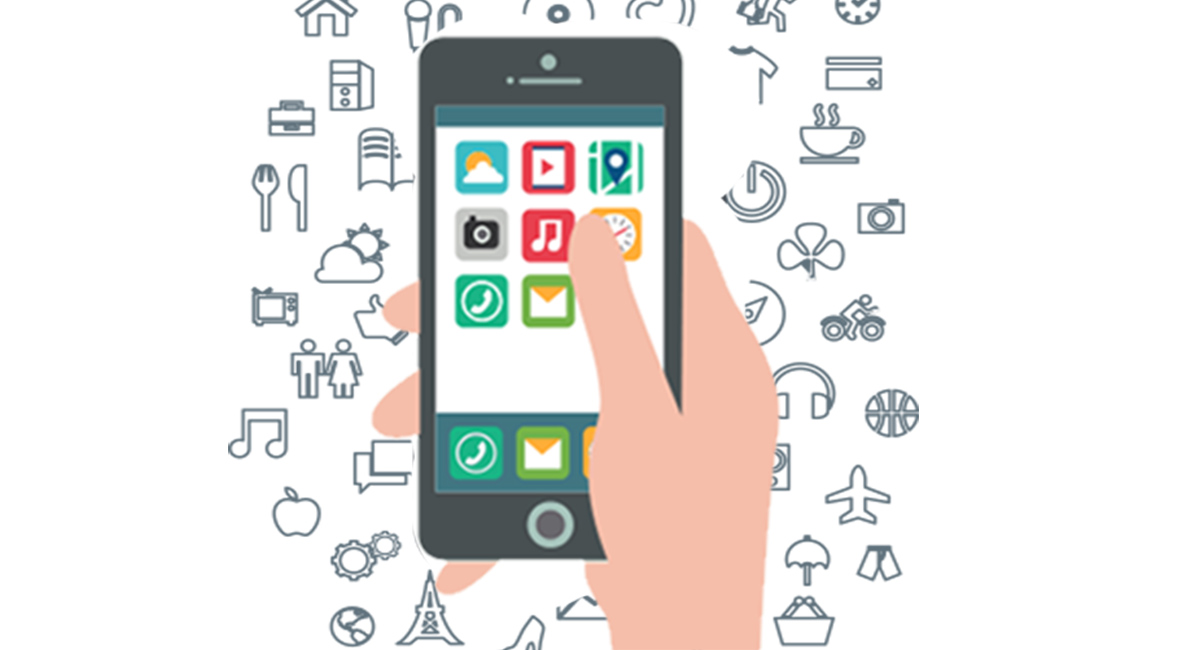 We have discussed how IOS application Development Company in India can benefit your business and why you should design business apps on iOS. You must select a tremendous development company to help your company succeed in the global market. Because a well-designed IOS application Development Company in India ensures your brand's or business's market availability, safeguards your consumer instructions and increases your market availability. Boost productivity with viability services to reach your targeted users and increase productivity with viability services to attain your targeted users by engaging your clients with your services and products.
Why SarTia Global of IOS application Development Company in India?
SarTia Global Mobile approaches each mobile project differently. We offer a range of iOS services known for their scalability, security, robustness, and innovation, backed by native software technologies and experienced staff of IOS application Development Company in India.
We are a full-service IOS app development company in India, with services spanning the entire development process, from concept to deployment. Using a proven agile methodology, we deliver end-to-end custom products for the entire range of iOS devices, including iPhone, iPad, tvOS, and watchOS app development. We are the go-to native iOS development business for some of the world's most well-known companies, and we use a user-centric approach to assist clients better their mobile consumer interactions.