Graphic Designing Company In USA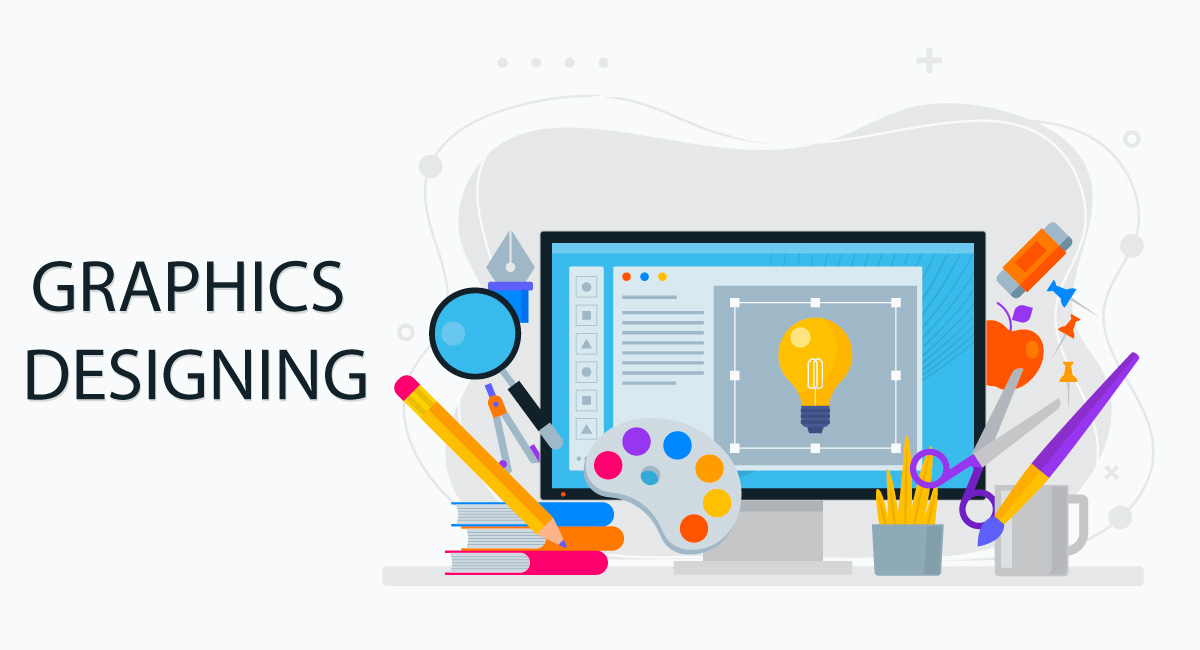 Graphic designing is the process of visual communication and problem-solving through the use of typography, photography and illustration.
Sartia Global is a full-service Web Designing Agency in Delhi (NCR), India, and we're also one of the top graphic design firms due to the fact we're attracted to initiatives that challenge our creativity and gets us thinking out of the box.
It's a competitive world out there, and making an excellent first impression is vital to speaking your objectives and organizing relationships with potential clients. That is why developing a professional image and best design is a critical part of a powerful advertising strategy to grow your business in Digital World.
Our graphic team works collaboratively to offer your agency an attention-grabbing brand to put you ahead of your competition. From trademarks to print paintings to packaging, we deliver best, effective, smart work to your logo.