Android App Development Company In Ontario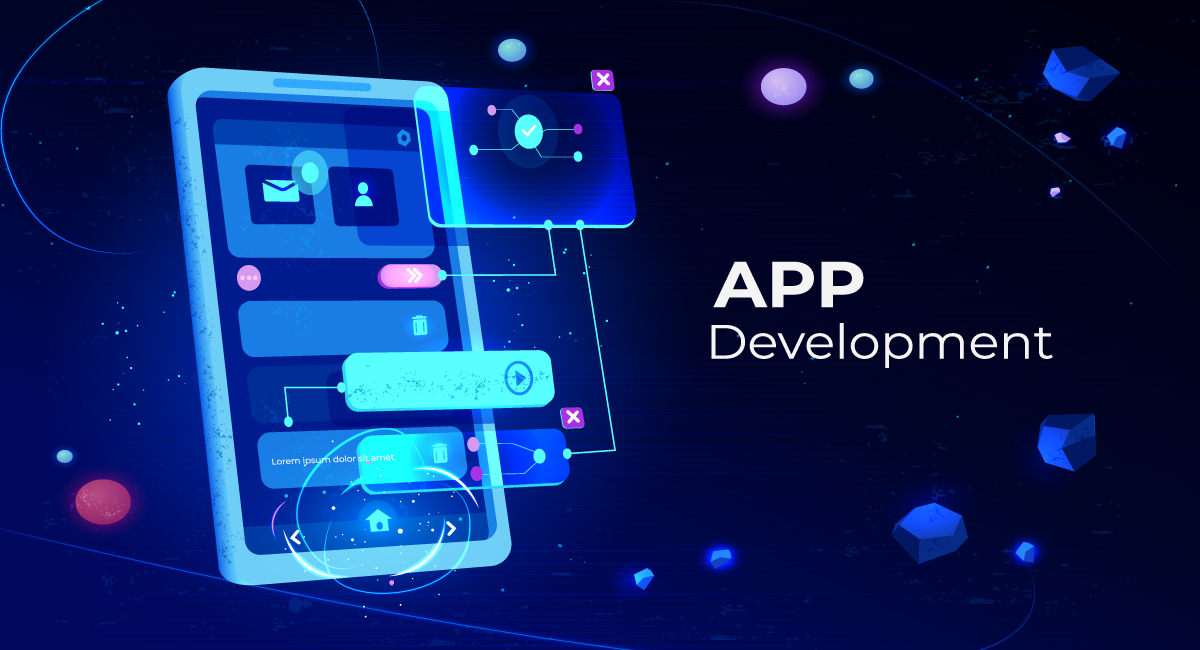 Android allows you to provide different resources for different devices. For example, you can create different layouts for different screen sizes. The system determines which layout to use based on the screen size of the current device.
We specialize in software development and android app development in Noida with an exceptionally elevated technological improvement.
It is important to have an exceptionally well-developed application for robust and flawless performance. Our android app developer in Noida has designed one of the best applications with integrity and innovation to help your business flourish.